Living Improvements in Adelaide
A recent house renovation project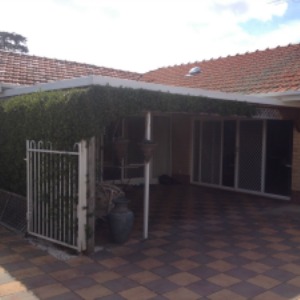 Before the House Renovation
The old patio prior to demolition for new family room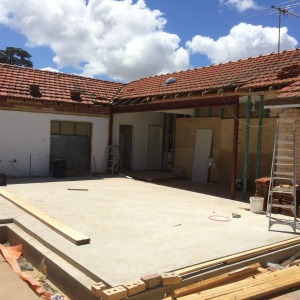 During the House Renovation
Once the patio was removed a slab was laid in preparation for flooring and walls.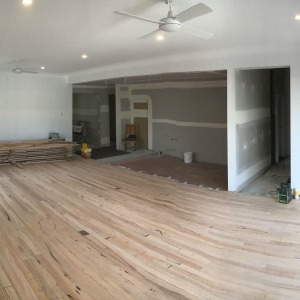 During the House Renovation
Walls, roof and floor almost complete and ready for new kitchen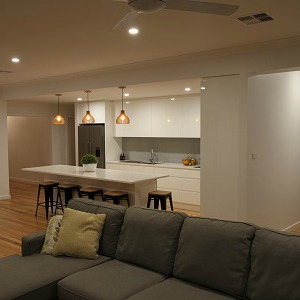 After the House Renovation
We were incredibly happy with how this project turned out and the customers loved it too!
Living Improvements for home renovations
A carpenter by trade and proprietor of Living Improvements, Andrew Young assures you the peace of mind that your home renovation deserves. Living Improvements are building specialists in Adelaide, building single and upper storey extensions combining over 30 years of building experience with the lifestyle of today.
When spending money creating your dream home, why not have it built by a Building Work Supervisor who has also worked as a qualified carpenter for over 30 years and understands the building process.
Over the past decades, Living Improvements have built dozens of home extensions and home renovations from simple rooms to complex home remodels and upper storey extensions that require a very practical and complex understanding of building technologies that only working in the industry hands on can achieve.
At Living Improvements we can design, plan and build a wide variety of building designs to best suit your homes character and budget.
Why not call Living Improvements today, Adelaide's specialists in home extensions and home renovations.
Adelaide Metropolitan Area Building Services
Over 30 years experience.